You can draw Rainbow Angel...Fantasic & Amazing.
Apply the technique of Basic Lesson.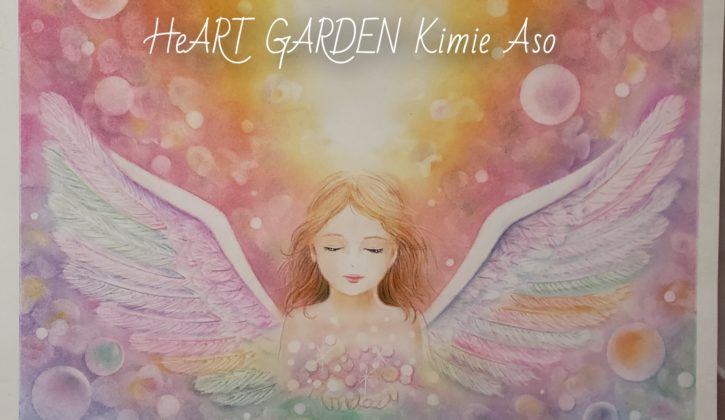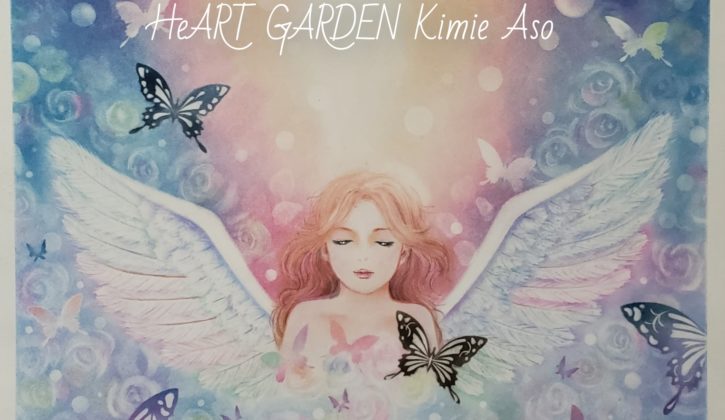 ***** Who can take this Lesson? *****
Those who have already finished "Muse Pastel Basic Lesson"
***** Required time *****
6-6.5 hours(Include lunch time)
*** Contents *****
A4 size
Include the application what you learned "light and shadow" by Basic lesson.
***** what you need *****
Pastel materials, pastel colored pencil, colored pencil(I recommened Water colored pensil)
***** Lesson Fee *****
For person who complited basic lesson
18,000yen(include registration fee)
Online fee is +1,000yen/1 lesson
For whom not took basic lesson
30,000yen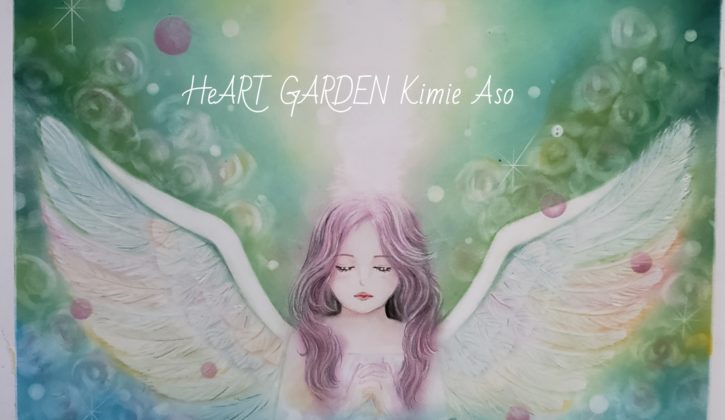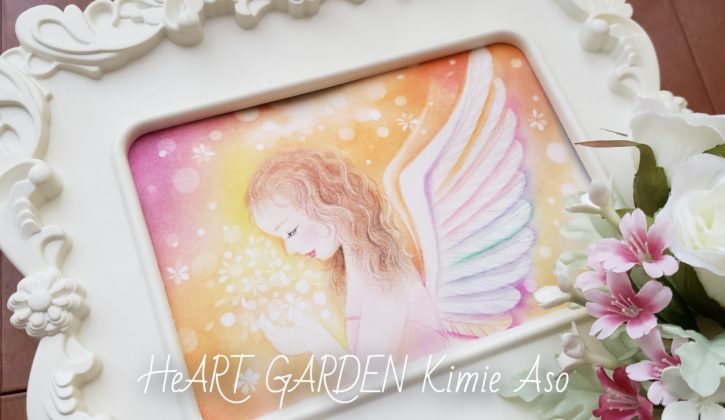 ***** After taking this lesson *****
You can sell and exhibit your art pieces.
And you can hold Rainbow Angel workshop(trial lesson).
You can take on-line lesson, but you had better to have Handy Camera.
I check your works through Handy camera and taking photo during the lesson.
If you interested in drawing Angel, Please contact me.
I'm looking forward drawing wity you!
Thank you!
Please feel free to contact me