(The Flower of Crystal) Flower of Window
The healing Kaleidoscope & Pastel art from Fukuoka, Japan, Heartgarden Kimie Aso.
I introduce the Flower of Window ( The Flower of Crystal).
What's Course contents
1. Flower of Circle
Symbols that image comfort and space.
Those flowers are full of skills of the Flower of Crystal Pastel Art.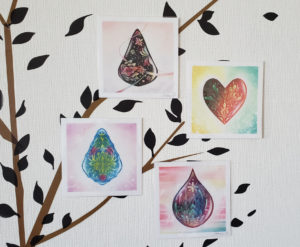 2. Flower of Drop
Drop can be any shape!
Your imagination will be stimulated!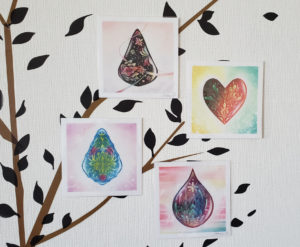 *Who can take this course?
Anyone who has completed the Meister course.
The Meister course is the basic class of the flower of Crystal.
(Anyone who has drawn the pastel art can take Meister course)

*After completion of the course
You can sell and exhibit your art pieces.
If you take the flower of the crystal teacher course, you can teach this lesson.
*Duration
About 7 hours(Lunchtime included)
*Fees
25,000yen
(lesson fee 20,000yen certification fee 5,000yen)
If you take on-line lesson, please bear the Online fee(1,000yen) per lesson.
* From 2019, I bear 4% paypal transfer fee (in case of paypal) with the price revision.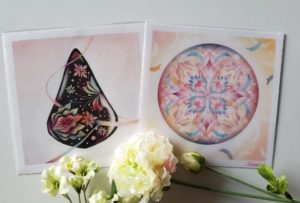 Let's bloom the Flower of Crystal, together!
Thank you.