The Flower of Transparent(TOKA透花) Variation  (The Flower of Crystal)
I introduce the Flower of Transparent Variation.
This is one of Grand-Meister course.
You may wonder it looks difficult to draw this flower, but it can be done by an unexpected drawing approach.
*What's Course contents
1. One color TOKA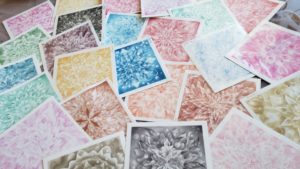 2. Rainbow color TOKA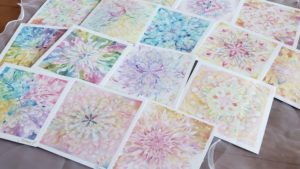 3. Jewel color TOKA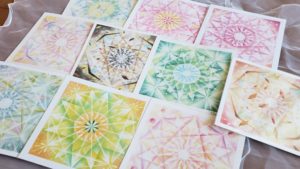 *Who can take this course?
Anyone who has completed the Meister course.
The Meister course is a basic class of the flower of Crystal.
(Anyone who has drawn the pastel art can take Meister course)
*After completion of the course
You can sell and exhibit your art pieces.
If you take the flower of crystal teacher course, you can teach the TOKA Variation Workshop and this lesson.
And you can take TOKA fairy course after this course.
*Duration
About 7 hours(Lunchtime included)
*Fees
25,000yen
(lesson fee 20,000yen certification fee 5,000yen)
*From 2019, I bear the transfer fee 4%(in case of Paypal)with the price revision.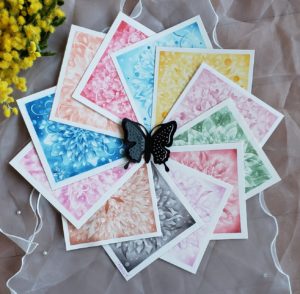 Let's draw the Wing Flapping to the sky! It's just like our Wing.
Thank you.