Making Oil type Kaleidoscope workshop
The Oil type Kaleidscope is hearling tool.
Anyone from adults to children can enjoy it.
Looking at the kaleidoscope can increase concentration, resulting in reduced relaxation and stress levels.
relax yourself with the kaleidoscope of beautiful and elegant movement.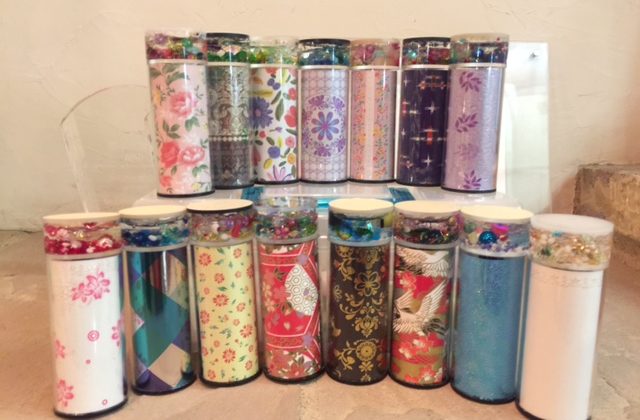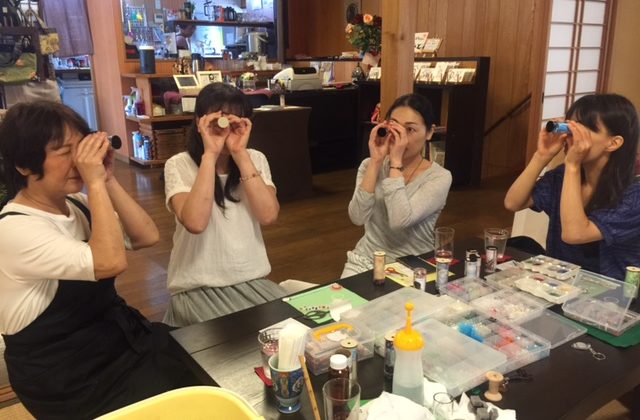 Making Kaleidscope Workshop"(face to face)
*Contents
You choice the object, mirror system and exterior.
So you can make original oil type kaleidscope.
*Duration
1.5~2hours
*Fees
6,000yen/1kaleidscope
You can use original art or photograph for the exterior.
It is also good for a present.
I was introduced by Japanese Television program.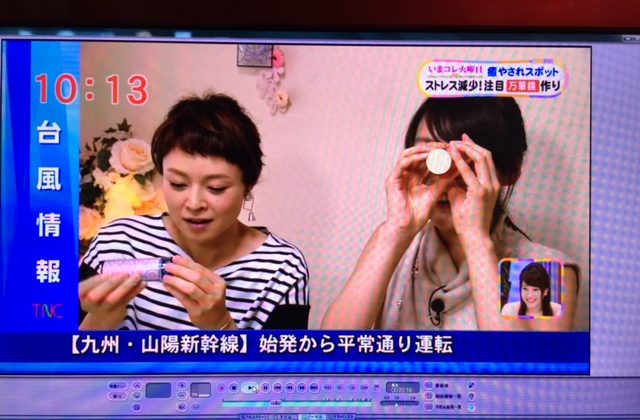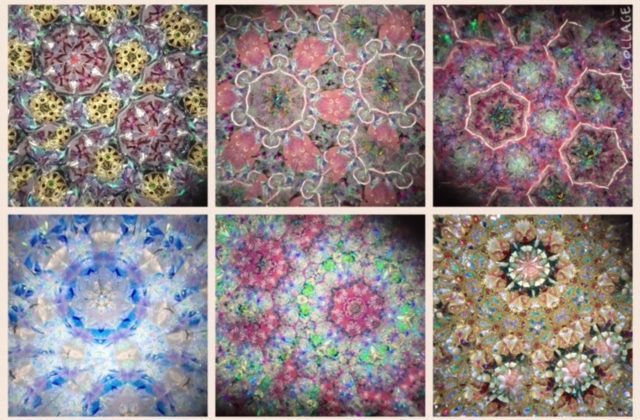 If you want to hold the making kaleidscope workshop, please take the kaleidscope instractor course.
Please click here
certificated by Osaka Wantaro shop
http://kge-shop.com/onlineshop/index.html